Since 1974, quality, rigor, respect and flexibility have been our daily goals and challenges.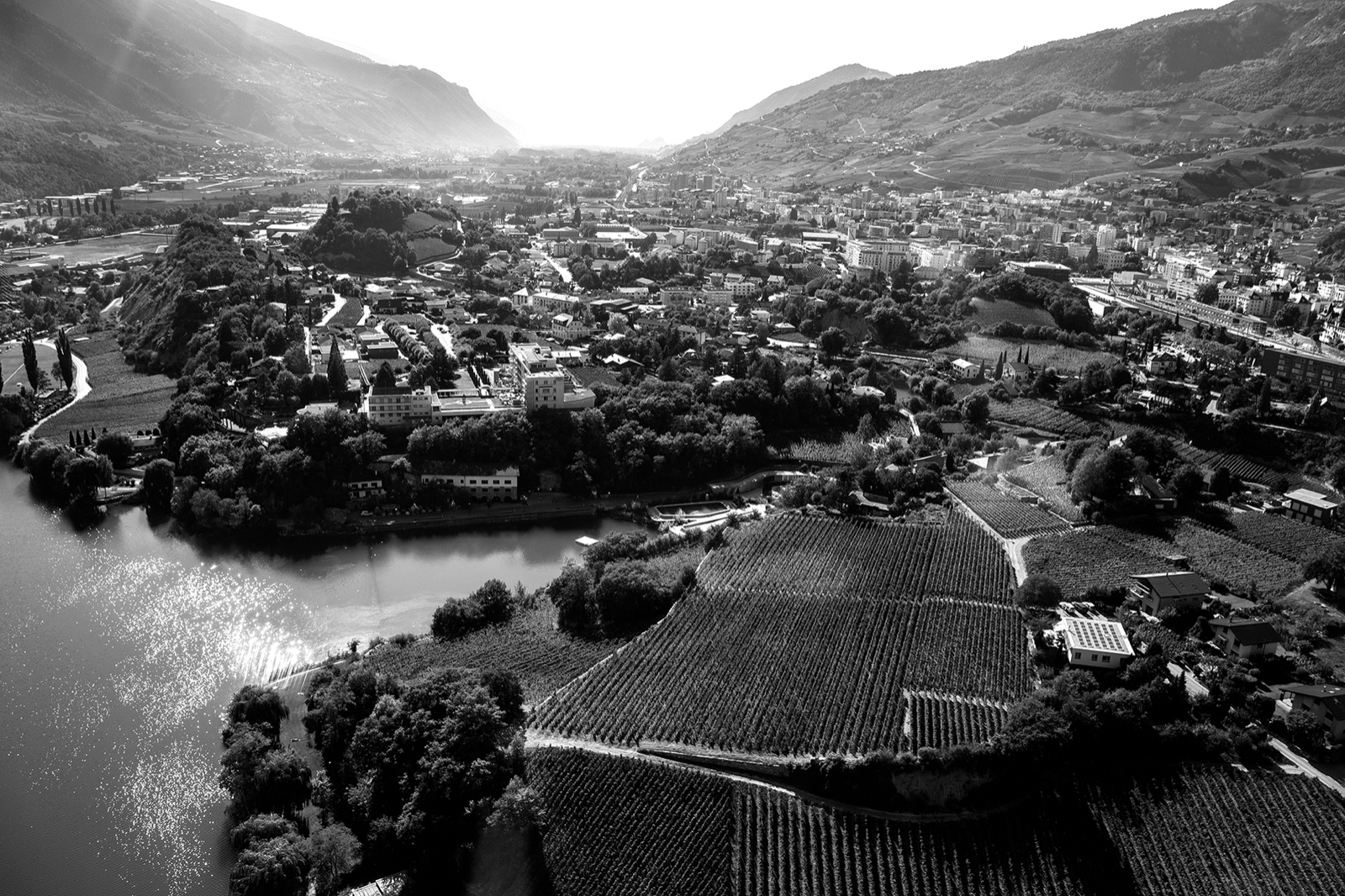 1974
SA des Fabricants Suisses d'Horlogerie opens a branch in Sierre, at Rue du Bourg 17, to assemble mechanical and quartz movements.
The management of this branch is entrusted to Mr. René Zufferey.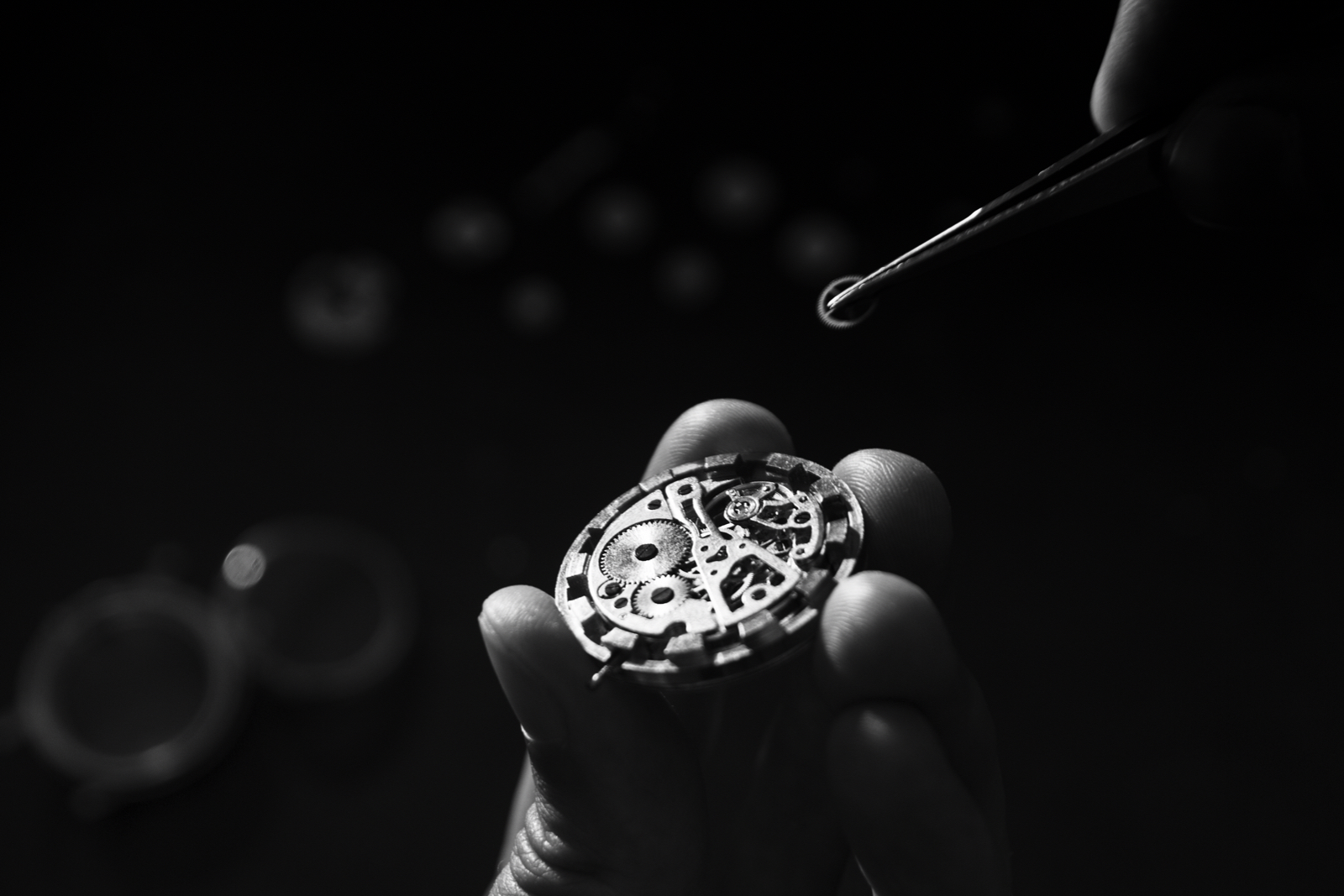 1986
Mr René Zufferey takes over this branch as a sole proprietorship under the name "Production Horlogère Sierre".
Activities: assembly, complete casing, fitting of bracelets, final inspection and packaging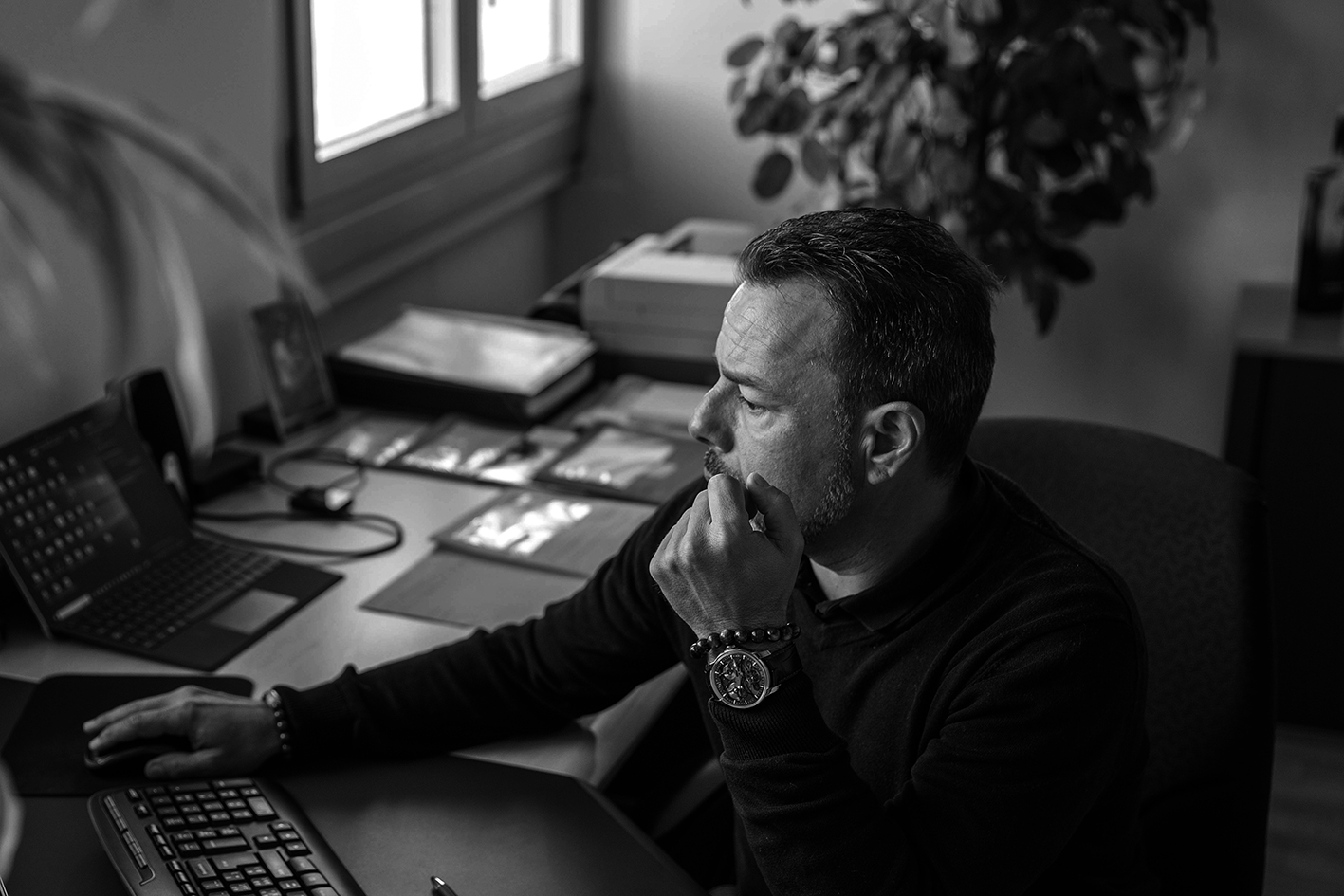 1996
Arrival of Mr. Yann Zufferey, grand-nephew of Mr. René Zufferey, who takes over "Production Horlogère Sierre" as a sole proprietor.
The company's succession is facilitated by the support of Mr. René Zufferey, who remains in constant contact, in the interests of passing on the baton.
Yann Zufferey was born on February 21, 1972, and obtained his federal certificate of competence in precision mechanics/polymechanics in 1991 from the ETA Swatch Group in Fontainemelon (Neuchâtel).
His experience in the industry continued with Alcan in Chippis, until he took over Production Horlogère Sierre.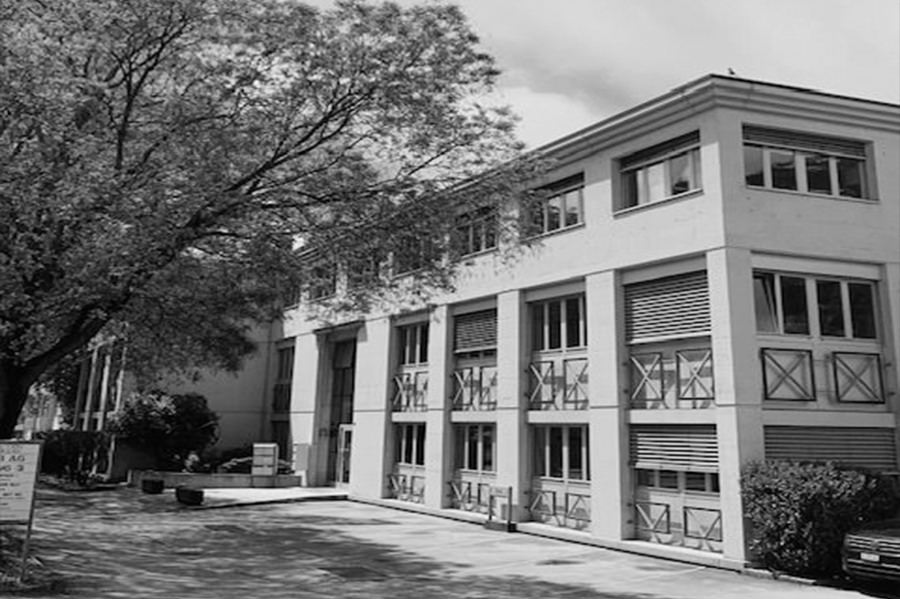 2000
Production Horlogère Sierre" moves to new premises at Route de la Métralie 26 in Sierre, retaining ownership of all operating equipment and facilities.
This workshop is better adapted to the demand, i.e. larger and more functional.
2011
Mr. Yann Zufferey decided to set up a second company, WatchYZ Sàrl, specializing in the assembly of watches for foreign brands. We also actively offer our skills for the creation of Private Label watches.