AT YOUR SERVICE SINCE 1974
We are a family-run company with human values, active in watch assembly
Private Label watches and the assembly of mechanical parts for various industries, since 1974.
Ideally located in central Valais, our premises enjoy a privileged setting with mountains, vineyards and sunshine.
Our know-how has grown stronger over the years, and the company has never ceased to adapt to different demands, all assets we can put at your service.
With 14 years' experience and modern equipment, our team is ready to respond positively to your requests.
"Quality, rigor, continuity, loyalty, flexibility and availability are our daily objectives.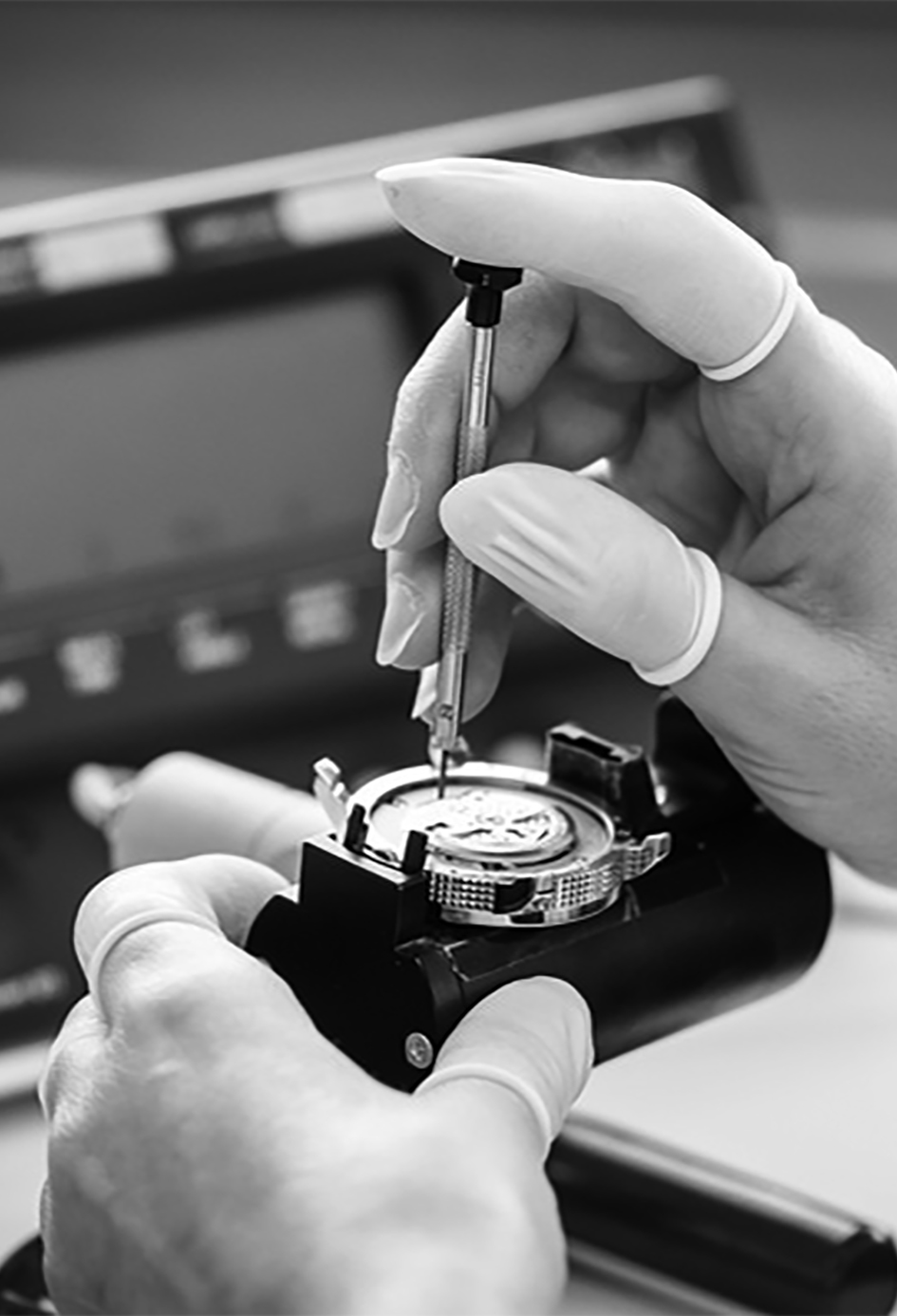 The loyal employees of "YZ Production Horlogère SA" are able to assemble over 3,000 watches a week in the medium and high-end ranges.
Our company's infrastructure enables us to offer a high level of flexibility and customer service.